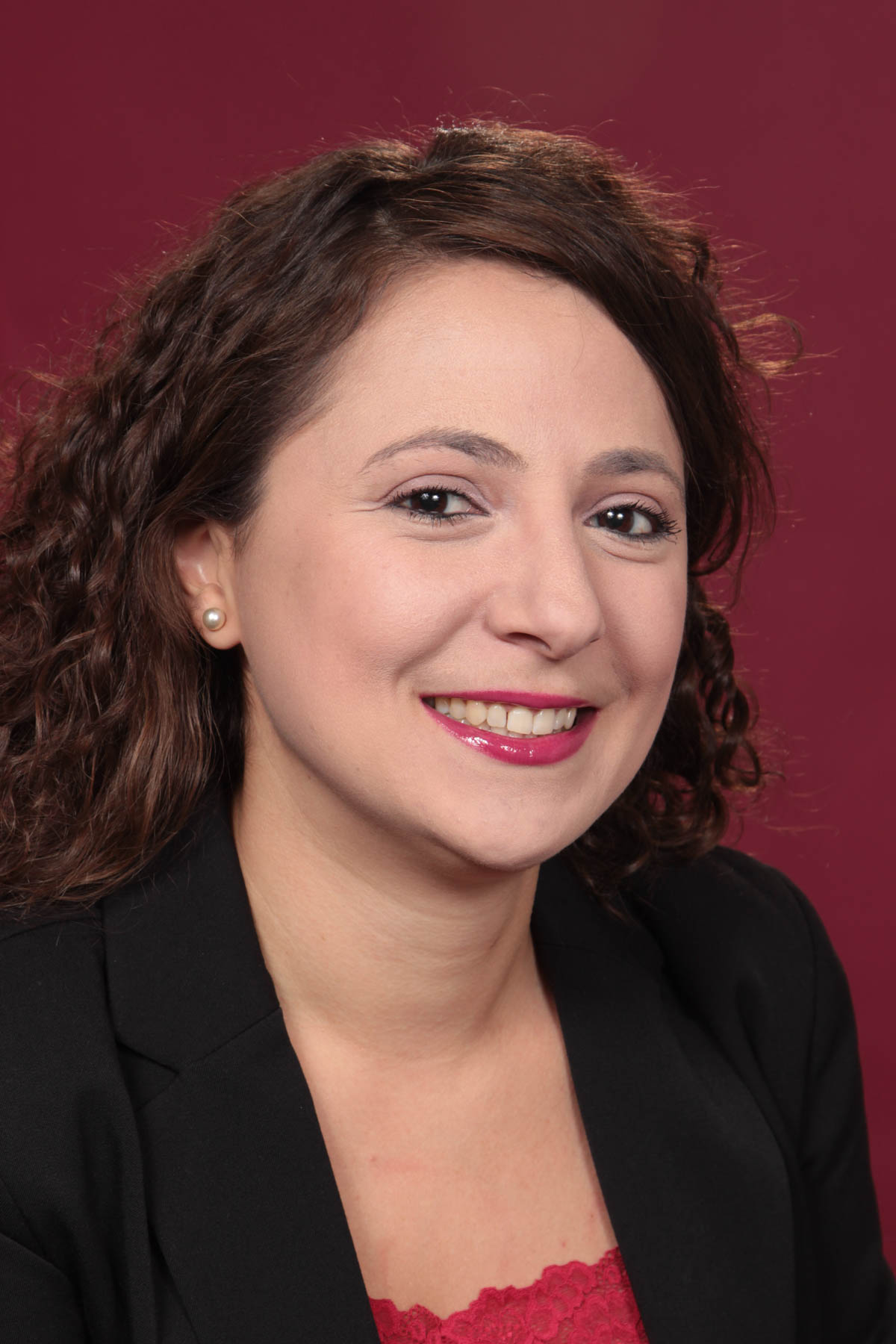 Dr. Eirini Eleni Tsiropoulou
Assistant Professor
Google Scholar
Follow me on ResearchGate
---
---
Honors, Awards, & Scholarships
NSF CRII Award: NeTS: Real-life modeling for EFficient RESource management in Heterogeneous multi-user systems - REFRESH, July 2019 (PI) .
2018-2019 Junior Faculty Teaching Excellence Award, School of Engineering, University of New Mexico.
N²Women Chair organizing the N²Women workshop at the 20th IEEE International Symposium on a World of Wireless, Mobile and Multimedia Networks (WoWMoM) 2019, Washington DC, USA.
N²Women: Rising Stars in Networking and Communications Award, 2017.
Susan Frazier Postdoctoral Researcher Travel Award by Institute for Systems Research, Department of Electrical & Computer Engineering, University of Maryland, College Park, May 2017.
Best Paper Award in the 7th International Conference on Ad Hoc Networks (LNCS) Sprigner (ADHOCNETS 2015) for the paper: E.E. Tsiropoulou, I. Ziras and S. Papavassiliou, "Service Differentiation and Resource Allocation in SC-FDMA Wireless Networks through User-Centric Distributed Non-Cooperative Multilateral Bargainings," September 2015.
Best Paper Award in the IEEE Wireless Communications and Networking Conference (WCNC 2012) for the paper: E.E. Tsiropoulou, P. Vamvakas, and S. Papavassiliou, "Energy Efficient Uplink Joint Resource Allocation Non-cooperative Game with Pricing," April 2012.
Student Conference Travel Grant, (IWCMC 2009), Organization: National Technical University of Athens, June 2009.
Annual Award from the Greek State Scholarships Foundation, Awarded to the top student of the dept. of Electrical and Computer Engineering (ECE), National Technical University of Athens, Greece, 2007-2008.
Awards of Excellence in High School, 12 in total, from the Ministry of Education, 1998-2003.