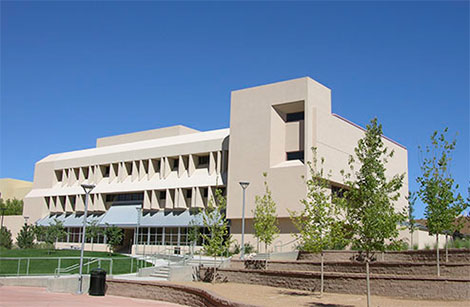 Software Solutions from UNM & ECE
Welcome Fellow Lobos!
We have created this website to help you connect with the information and the people who can help you take command of your software.
The software on these pages hold the promise of sparking innovation and also bringing us together as a class.
But learning a piece of software can be a challenge and that is why we created this website. Within these pages you will find helpful links and you will also find comments from ECE faculty members who reviewed the software.
So don't get discouraged! Before you know it, you will have mastered your software.
In the meantime, we're here to help.